Reviews of the Best Online Slot Games
Reviews of the UK's Most Trusted Online Casinos
Exclusive Mazal Bonuses & Free Spins
3 of the Most Luxurious Casino Resorts in the World
5 Nov 2018, 5:04 PM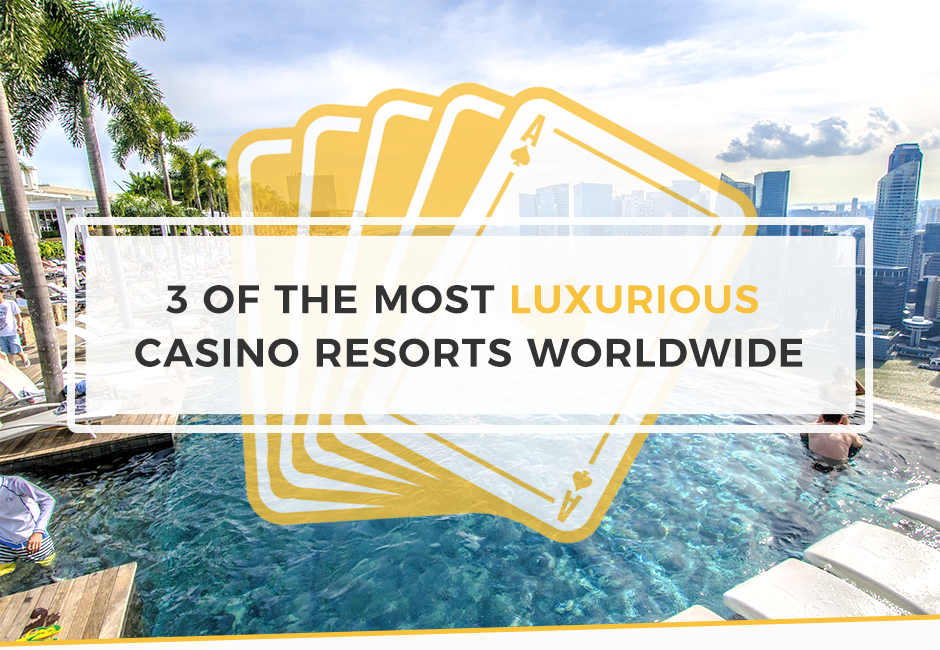 Casino resorts are truly exciting places to be - dens of opulence where unthinkably large sums of money can be won or lost at the spin of a roulette wheel or the roll of a dice. Extravagant architecture, bustling casino floors alive with thrill and anticipation, incredibly luxurious and decadent hotel suites that boggle the mind are what you think of when someone mentions the phrase.

Let's take a closer look at a few of these unique places and see what makes them so special: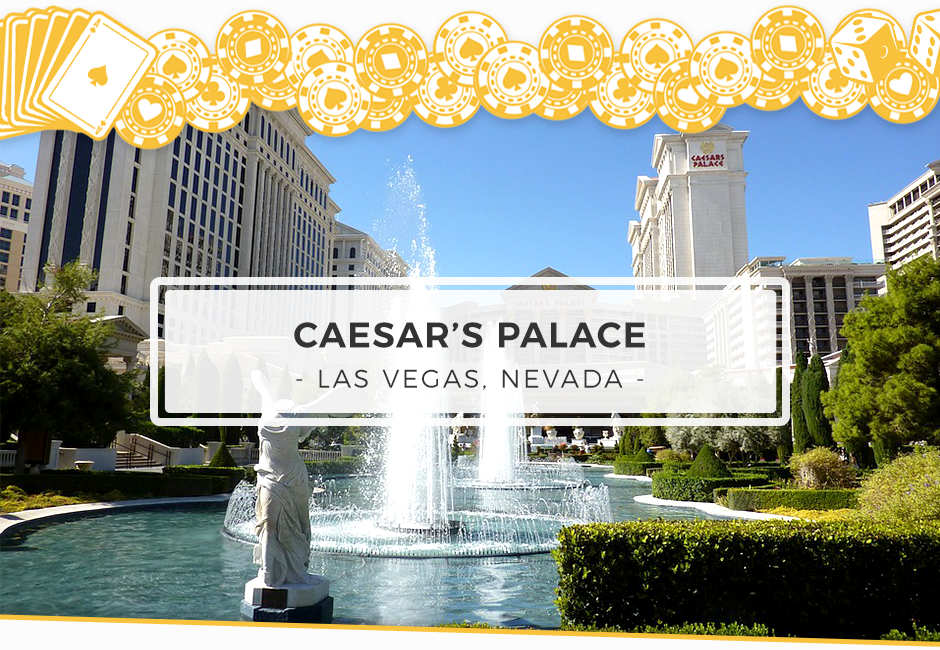 No article on high roller casinos worth its salt would omit the most well-known hotbed of neon-lit excess and expensive thrills that is Las Vegas' world famous Strip and the many colossal casino resorts that line it. One of the most iconic of all of these is Caesar's Palace, a modern re-imagining of a Greco-Roman temple with all the marble columns, majestic busts and geyser-like fountains mixing the old world with the new.
A homage to unparalleled excess and luxurious lifestyle of the Ancient Roman elite, the resort is more than just a casino, of course. After an exciting night of drinking wine and playing blackjack on the expansive casino floor (over 150,000 square feet of tables, machines and many more), you can recharge in one of the staples of Roman society - the luxury spa and baths.

As you'd expect, the Roman theme doesn't stop when it comes to the suites, or more appropriately, the villas. If you're one of the lucky few who can afford to spend approximately $40,000 a night for your stay, you will be treated a level of indulgence and excess that will truly make you feel like an Imperator. Stay in the Octavius Villa, for example, and you will be able to use a round-the-clock dedicated butler and a private lift – an Emperor would never travel among the plebeians!
The Las Vegas Strip is a vibrant, bright and energetic modern place but can be a bit gaudy and overtly excess, which is not to the taste of every high-stakes gambler. For those who prefer a more traditional casino resort experience, the Kurhaus of Baden-Baden is the perfect place for those who wish to maybe loosen up their wallets of a spare hundred thousand euros playing baccarat.
Set among the Bavarian countryside near the Black Forest, the Kurhaus is a stunning neo-classical building that manages to elegantly balance style with restraint. Step inside and be astounded by the lavishness of the interior design – everything has been kept original since the Kurhaus was first built in 1824. Should you decide to stay here, you can expect an equally classical and European feel to your suite.
But, if the price of staying in the Kurhaus of Baden-Baden may be out of your budget (expect an overnight stay here to cost in the region of 5,000 euros), you'll be happy to know that you can freely visit as the Kurhaus is one of the most popular tourist attractions in the local area.
While Caesar's Palace is a modern building emulating a classical style and the Kurhaus of Baden-Baden is authentically historic, Marina Bay Sands is a casino resort that is entirely modern and future-facing.
The most expensive casino ever built, with construction costing a frankly staggering US $5.5 billion, Marina Bay Sands is an ultra-luxurious resort that combines traditional casino charm with contemporary design. The gargantuan casino floor is the largest of any in the world, so high-rolling gamblers will always be able to find a space at any card table to try their hand at winning thousands.
The crown jewel of the resort is the SkyPark on the top floor, with an infinity pool that gives guests a truly unforgettable experience overlooking the city skyline. The suites are equally futuristic and lavish, with crisp, modern design similar to that of luxury city apartments, with the largest and most opulent being the Chairman Suite which has a dedicated butler service, four Jacuzzis and two living rooms. All those features will only set you back US $17,000 a night.
If you can't quite afford a night in one of these, check out our top list of high roller casinos you can play from home.