Reviews of the Best Online Slot Games
Reviews of the UK's Most Trusted Online Casinos
Exclusive Mazal Bonuses & Free Spins
5 VIP Gambling Facts You Should Know
2 Oct 2018, 5:55 PM
It doesn't matter whether you are a high stakes player yourself or you simply dream of being able to play at the higher levels: there are some important facts that every player should know, concerning the VIP casino system. Most land-based casinos and online casinos view their high rollers as VIPs. They get showered with rewards, or 'comps', and they may even get favourable table rates. They can access credit from the high roller casinos, and may even be invited to exclusive high stakes games.

Below are five key facts about casino high rollers -and how the casinos treat them. To find the best casinos for high stakes play, it is wise to check out high roller casino reviews and see what other players have experienced at that site or venue.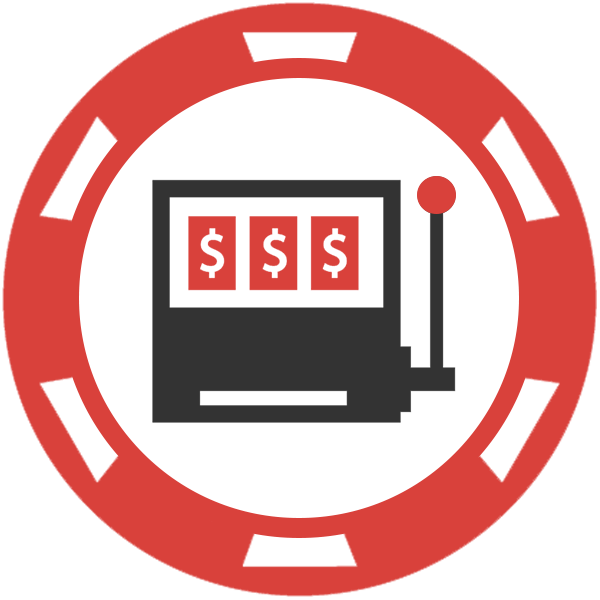 You don't have to be a big player to get top casino treatment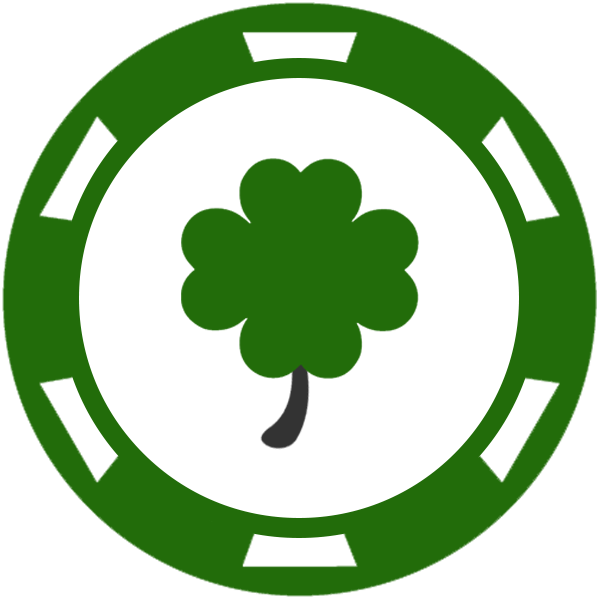 Game rules can be negotiated to improve the VIP player's chances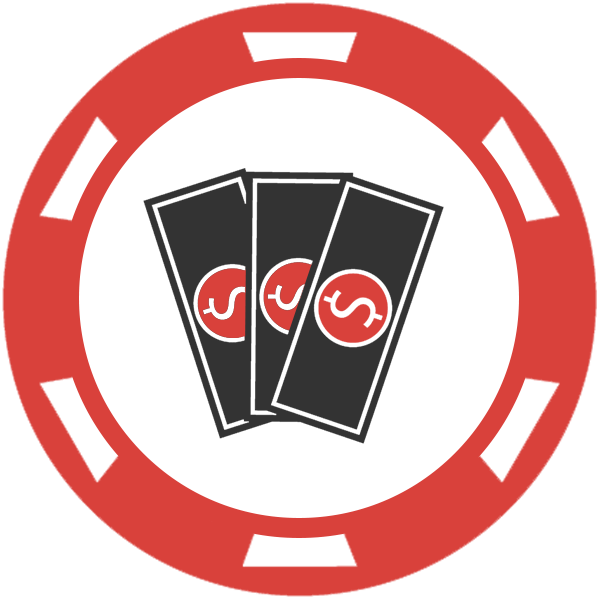 Online casinos will take higher bets for their VIP players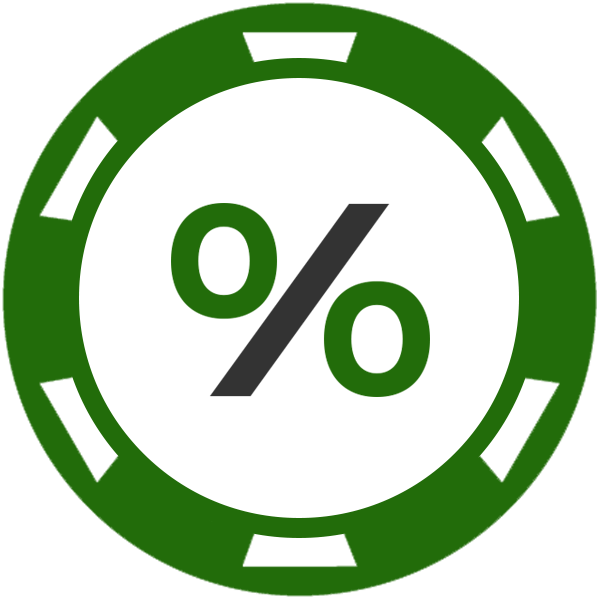 The house edge is usually lower for VIP players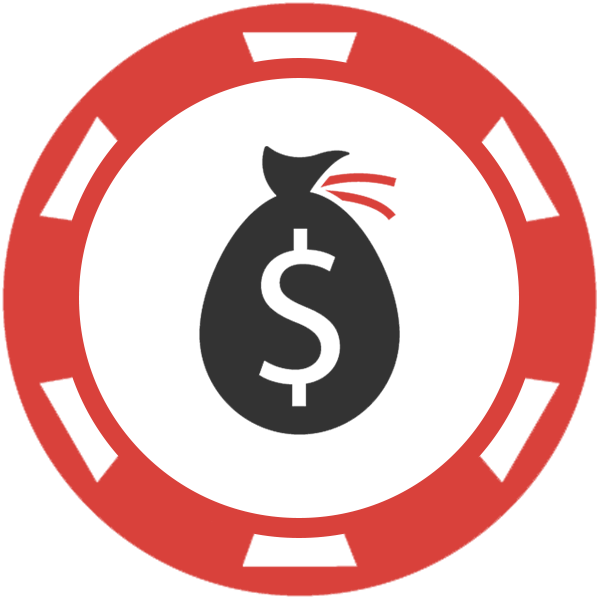 The comps and rewards ramp up for the high rollers

VIP house edge and game rules
Though there are some dedicated high roller casinos, many venues and sites offer a variety of high and low limit games. This allows them to cater to every player. When a player is making a high minimum bet, they may get better odds on each bet from the casino. The house edge might be lowered, or the odds lengthened, to favour the players lightly more often.

The highest rollers can also negotiate better rates from the casinos they play at - as long as they can prove they are good for the money, of course! Casinos can attract far higher bets when they are prepared to adjust the rules, and the risk is often worth taking for both parties.
Better online deals with VIP status
More online casinos than ever before are catering to high stakes players through exclusive game content and premium rewards packages.

VIP players might be offered better odds on slots and casino games, cashback on losses, and the chance to play at far higher limits.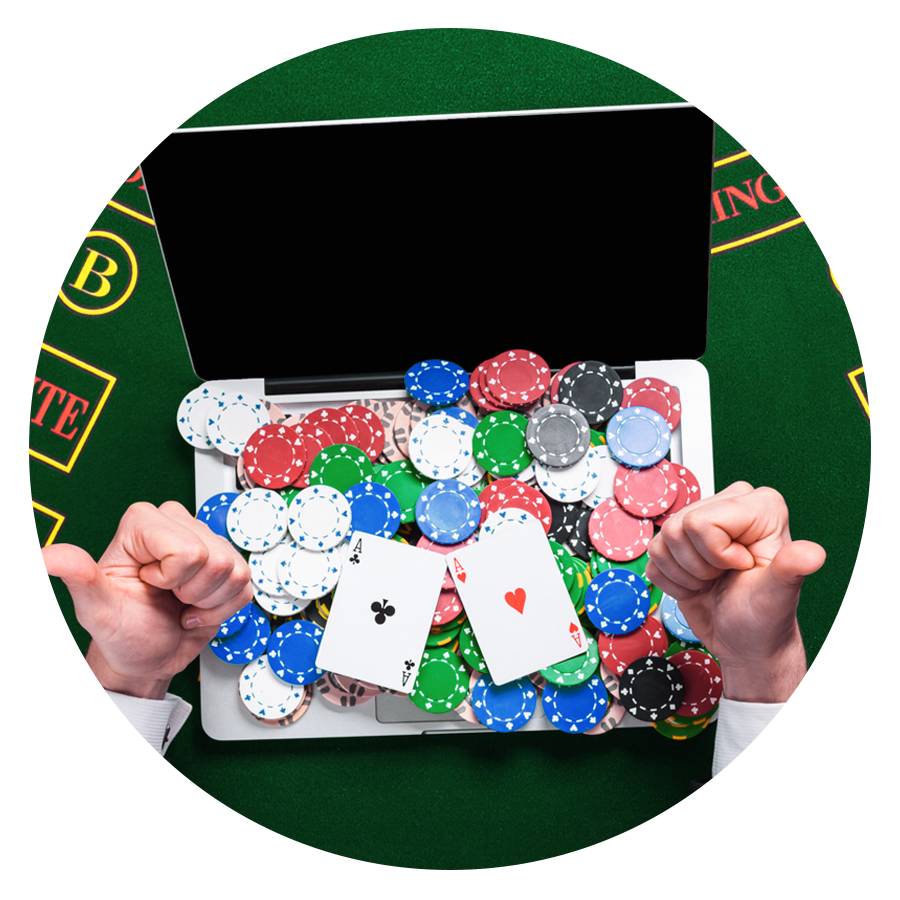 VIP rewards for high rollers - and those who can afford it
Though the majority of so-called high rollers are regular gamblers who earn their status at the tables, casinos will also offer credit lines, high-end comps and other VIP rewards to anyone with a bankroll worth chasing. Celebrities, business executives and other high-status casino guests may automatically be raised to the VIP tier, despite not having spent much time at the tables before.
About those rewards for high rollers
A big part of casino culture is the comps, or complimentary gifts and rewards, which the casino hands out. They can range from free drinks and snacks for the low limit table players, to hotel suites, fine dining experiences, holidays, and even private air transport. Those who play high stakes for comps will enjoy high-end rewards when they have VIP status at a casino venue.