Reviews of the Best Online Slot Games
Reviews of the UK's Most Trusted Online Casinos
Exclusive Mazal Bonuses & Free Spins
Ways to Fund Your Online Casino Account
2 Jan 2019, 5:42 PM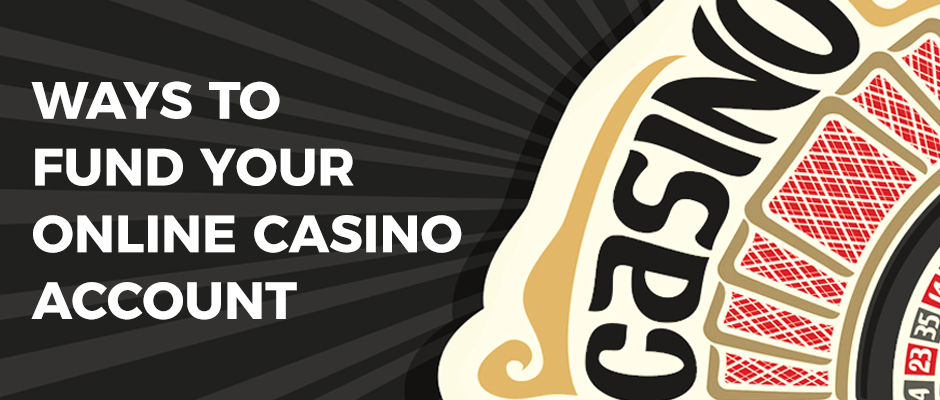 If you are new to the world of online casinos then there is lots to find out about. From discovering which are the best online casinos to play with to checking out what bonus offers you can get, there can be a few things to factor in. One vital consideration is how you will fund your online casino account.

But why is this important? In simple terms, you need money to play with and also somewhere to withdraw any winnings to. Finding the right method to fund your online casino account with is therefore essential.
What are the best
funding methods
to use?
There are a few basic funding methods to know about and choose from. All have their own pros and cons, so it will be easier to pick the right one for you once you know how they work.

Here are the main ways to put money into any online casino account:
Credit Card
One of the most popular ways that you can fund your casino account is via credit card.

It is easy to see why, as the money is transferred to your casino account quickly so you can get playing right away. They are also accepted by most online casinos and are convenient to use.

However, putting money into your casino account this way can sometimes incur fees. Your personal account information is not quite as secure as using something like an e-wallet either.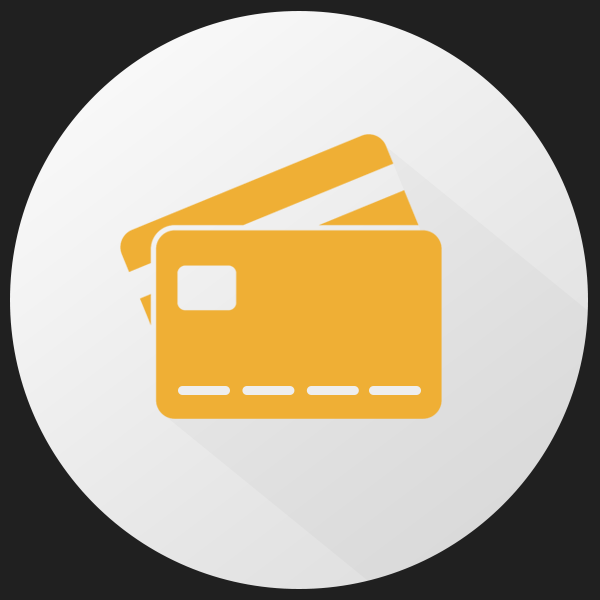 Debit card
Since debit cards began to be commonly used, they have in turn become a way many choose to fund their accounts. The best online casinos will usually accept them which is a plus point as in the way they don't incur any transaction fees.

They are also easy to deposit with and fast to get funds into your casino account. On the flipside, they only give you access to the money you have in your bank account on the day, which could limit your fun. In addition, it can take a while to withdraw money back to your bank account when needed.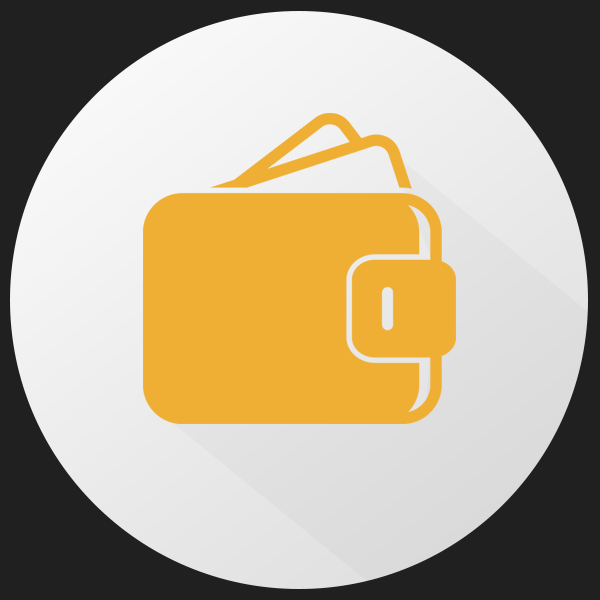 E-Wallets
This is arguably the biggest payment solution that people use at the moment.

This covers popular payment providers such as PayPal or Skrill. The major bonus that comes with using this funding method is the security they offer. As you do not have to give your personal details directly to the online casino when using an e-wallet, it keeps them ultra-protected.

E-wallets are also easy to use and can be quicker to play with as you can place the money you need for your whole session in there beforehand. Of course, it is not all good! Some online casino sites will not open up all their offers to e-wallet users while there can sometimes be fees involved with using this method.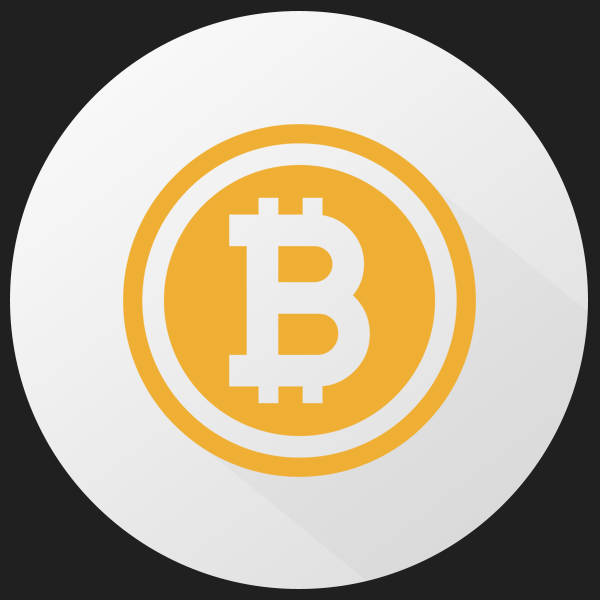 Bitcoin
The new kid on the block in terms of funding your casino accountis Bitcoin.

As an anonymous, decentralised digital currency, it gives arguably the best security around. Not only do none of your personal details get held by the online casino but there is no way of tracking your play there either!

Bitcoin is also lightning quick in terms of deposits and withdrawals. Many of the best online casinos are giving out great bonuses to entice Bitcoin players in. However, not all online casinos will accept Bitcoin yet, and it is a developing technology so you may not feel comfortable using it until it becomes more mainstream.
Pick the method that suits you best
Pick the method that suits
you best
When choosing which method to use to fund your online casino account, it is important to pick the one that works for you. If you are not overly tech-savvy then stick with debit card rather than Bitcoin. On the other hand, if you enjoy technology then e-wallets may be the perfect choice. The key thing is to understand how the method you will use works so you make the right call.